Professional Pest Control & Wildlife Management
Contact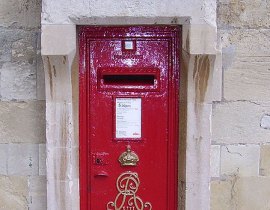 If you're ready to contact us to make an appointment you can simply complete our contact us form below and we'll call you shortly, or you can call us on 01284 799398.
If you are contacting us for some advice we may take a short while longer to reply, we hope you appreciate that we must prioritise, but we will get back to you as soon as we can.
Fields marked with * are required.
Company Address
The Suffolk Pest Control Company
Cotswold, Fen Road
Bury St Edmunds
Suffolk
IP31 2LP
Contact Details
Call Us:
Phone: 01284 799398
Email: will@thesuffolkpestcontrolcompany.co.uk
Website: www.thesuffolkpestcontrolcompany.co.uk