Professional Pest Control & Wildlife Management
Suffolk based Pest Control Company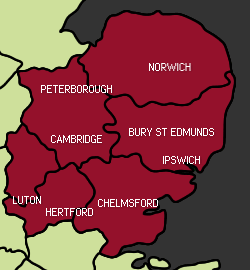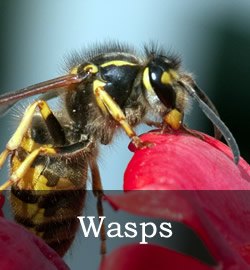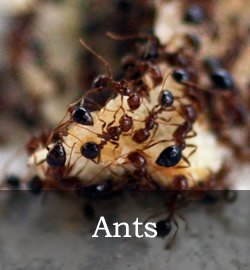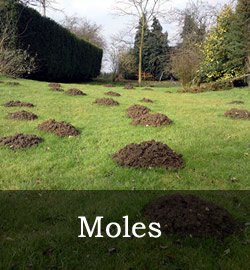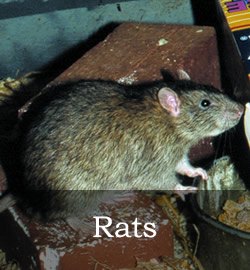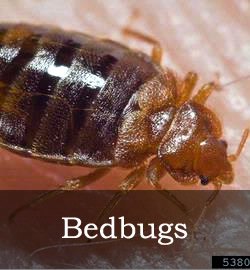 The Suffolk Pest Control Company Ltd is based in Pakenham, just outside Bury St Edmunds, and we provide professional help with pest problems in homes and businesses throughout Suffolk.
We deal with all common pests including ants, bees, beetles, cockroaches, deer, fleas, flies, mice, moles, moths, rabbits, rats, spiders, squirrels, muntjac deer, wasps, and stored product pests. For our commercial clients we can provide one-off treatments and as well as service contracts for the food industry to BRC standards.
Whether the problem is in your home or business we use treatments which are child, pet and environment friendly.

Find Information About Your Pest Problem
See our full list of pests on our pest help pages or choose from the common pests below.
Commercial Pest Control




We have service contracts available for:
Schools
Letting Agents
Hospitality
Factories, Shops, Warehouses
We can help you meet legal requirements, protect stock and the health of your staff.
Recent Client Testimonials
Read what our clients have to say…
Great company, friendly guys and very professional.
M Todd, Bury St Edmunds.
Fleas all gone, thank you so much - I will never buy Bob Martin again!
Sarah, Thurston.
Its nice to know a local company who are accountable and genuine in their approach. I highly recommend Suffolk Pest Control.
John Sellers, Bury St Edmunds.
The service we received was superb, problem gone in no time, good value and would recommend to anyone.
John, Stafford.
This company was recommended to us by a friend and certainly lived up to their reputation. Friendly and competent we recieved an oustanding service, professional to the end.
David Stowers, Cambridge.